Hello August!
Another month has been and gone. So what did July have install for you? My month started at the flower fields and ended with a lovely weekend in St Ives! But most importantly, last month had a big change take place for me.
From this…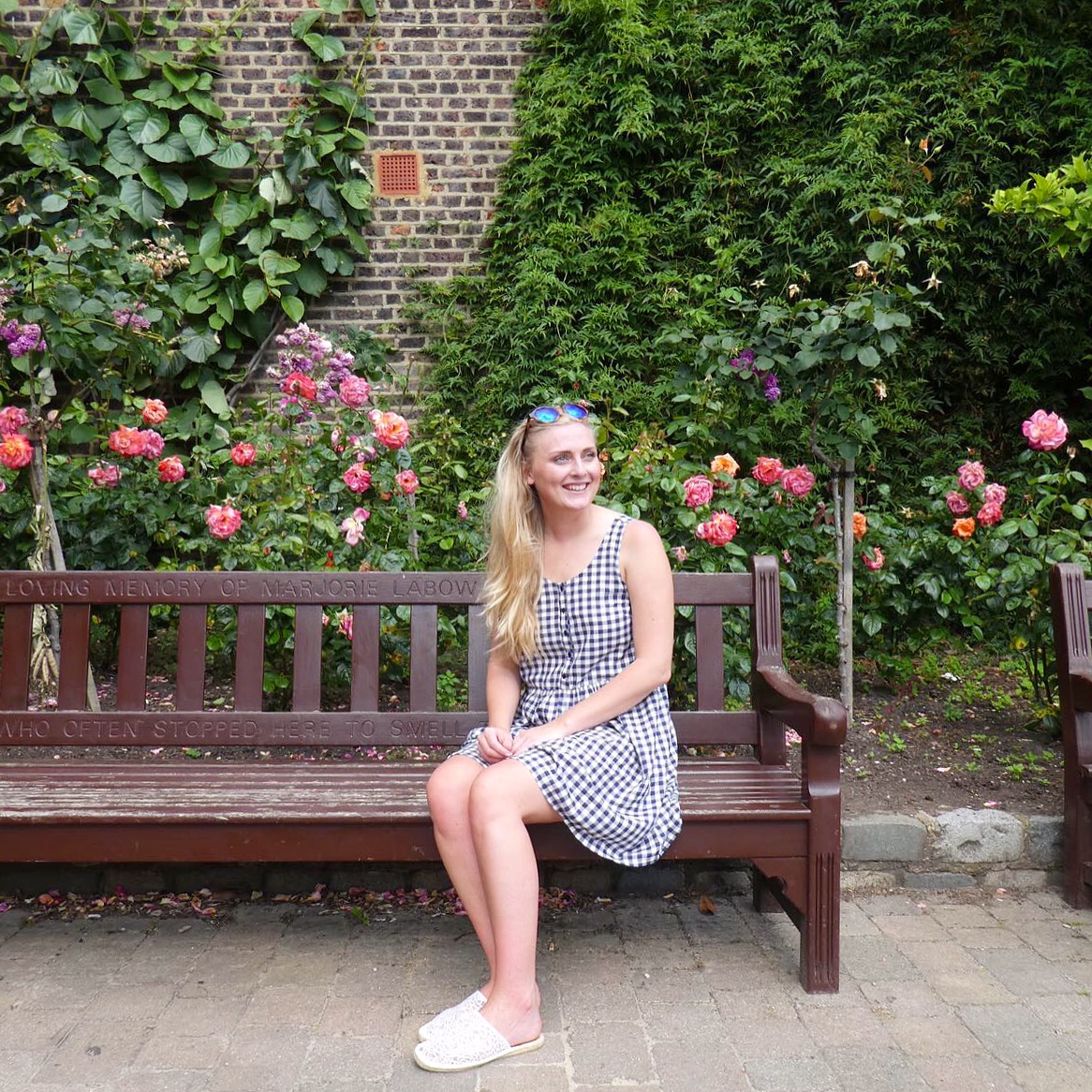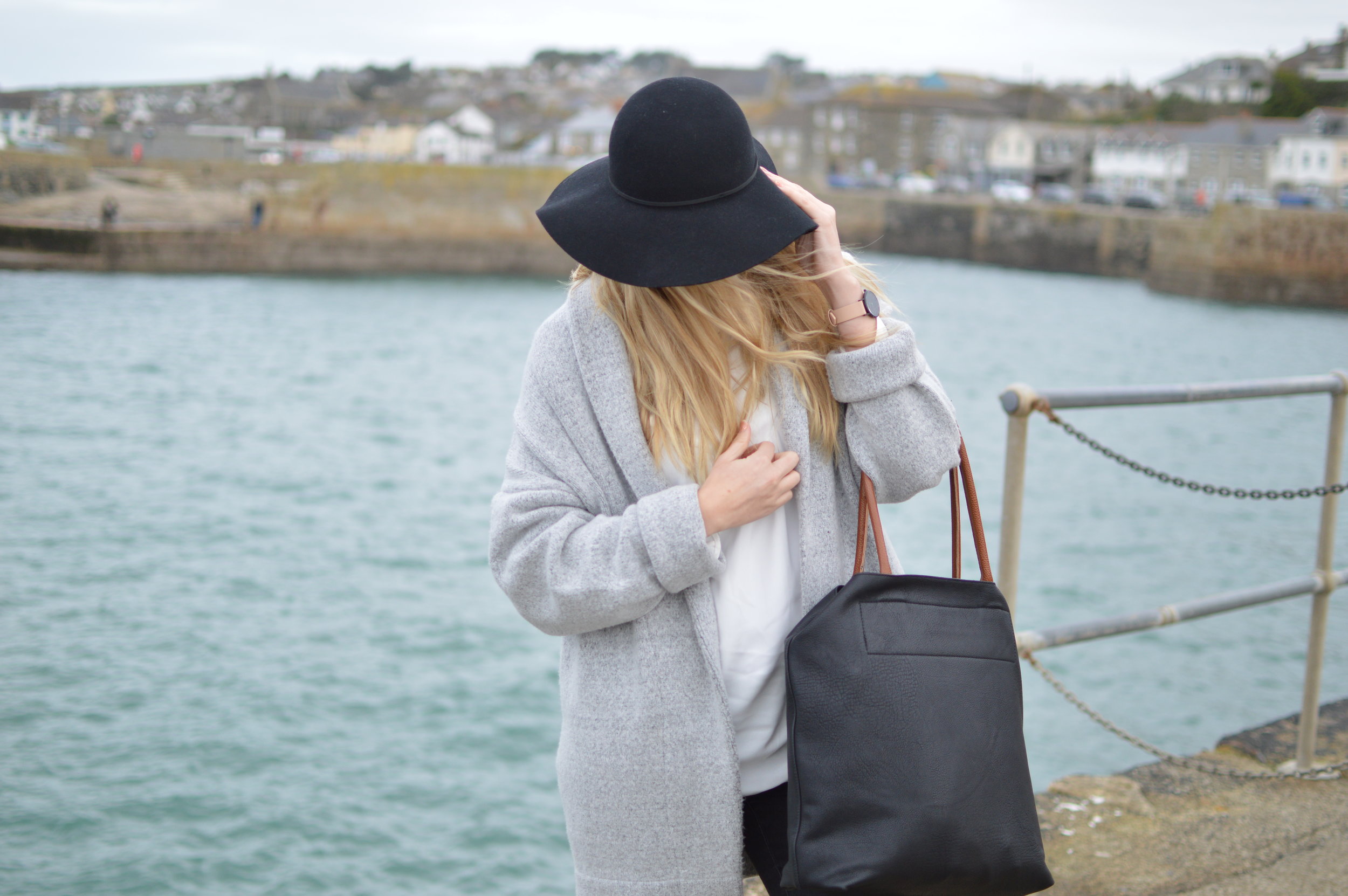 After years of growing my hair, I donated over 30cm of hair to the Little Princess trust. Yep that's a whole ruler!
There are no words to describe how these young children, who are supported by the LPT charity feel on a daily basis. It saddens me to think that these children and their families are faced with such difficult circumstances, and that undergoing certain treatment will often lead to hair loss. Deciding to donate my hair was made easier, knowing that it could make a little girl or boys life that bit happier.
Admittedly when I heard the scissors snipping and short blond strands of hair fell forward, I did feel extremely nervous! But thanks to my marvellous hairdresser I am now the proud owner of a new hairstyle! And soon, a little child will be the owner of a real hair wig!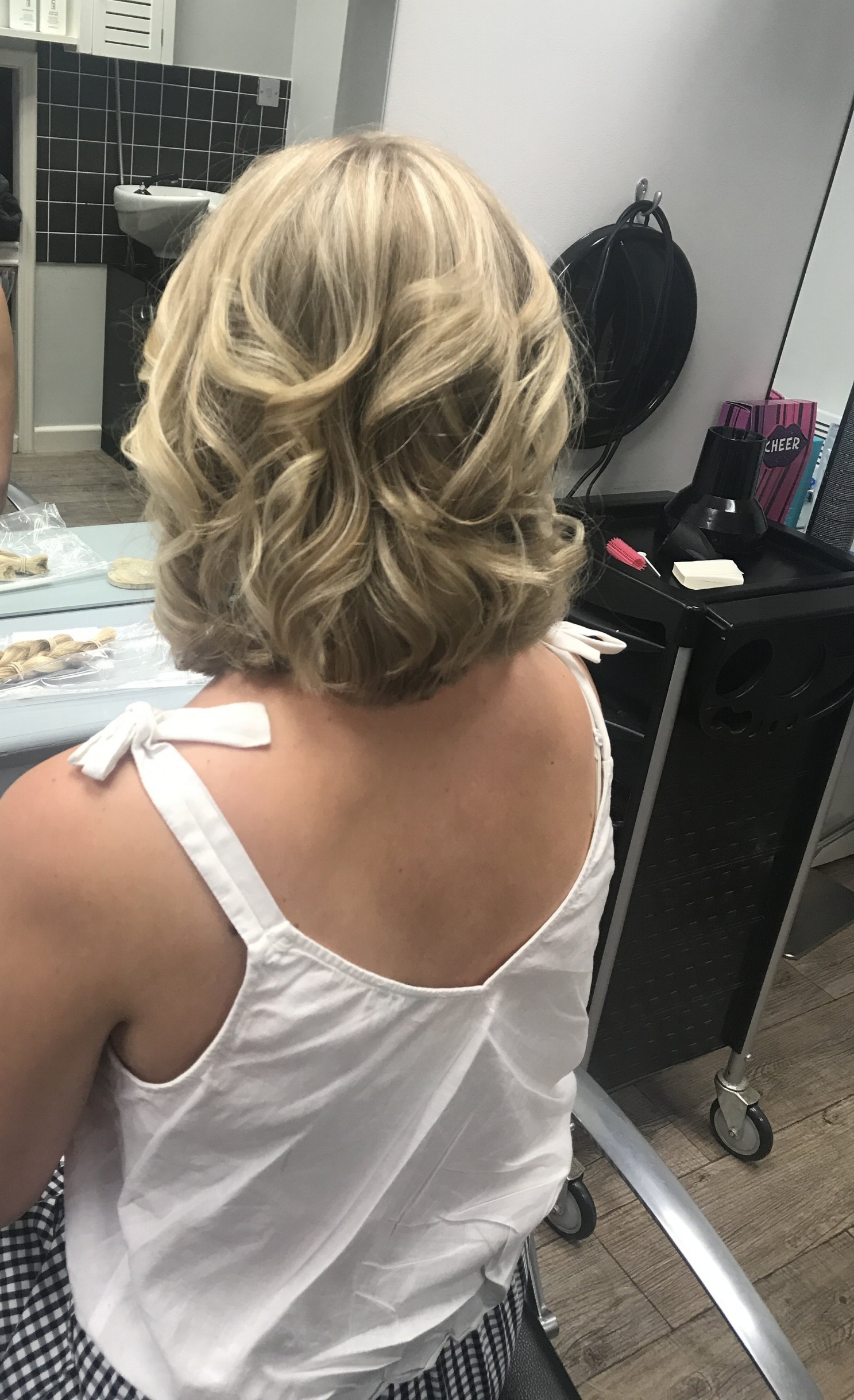 Taking time to read through the website and everything that the LPT do, it made me want to do more. I decided to hold a cake sale in my office to raise money. We managed to make just over £100! I was so pleased with the amount we raised and the effort everyone put in to their cakes! Here's some of the treats: (Warning, you may want cake after seeing these pictures!)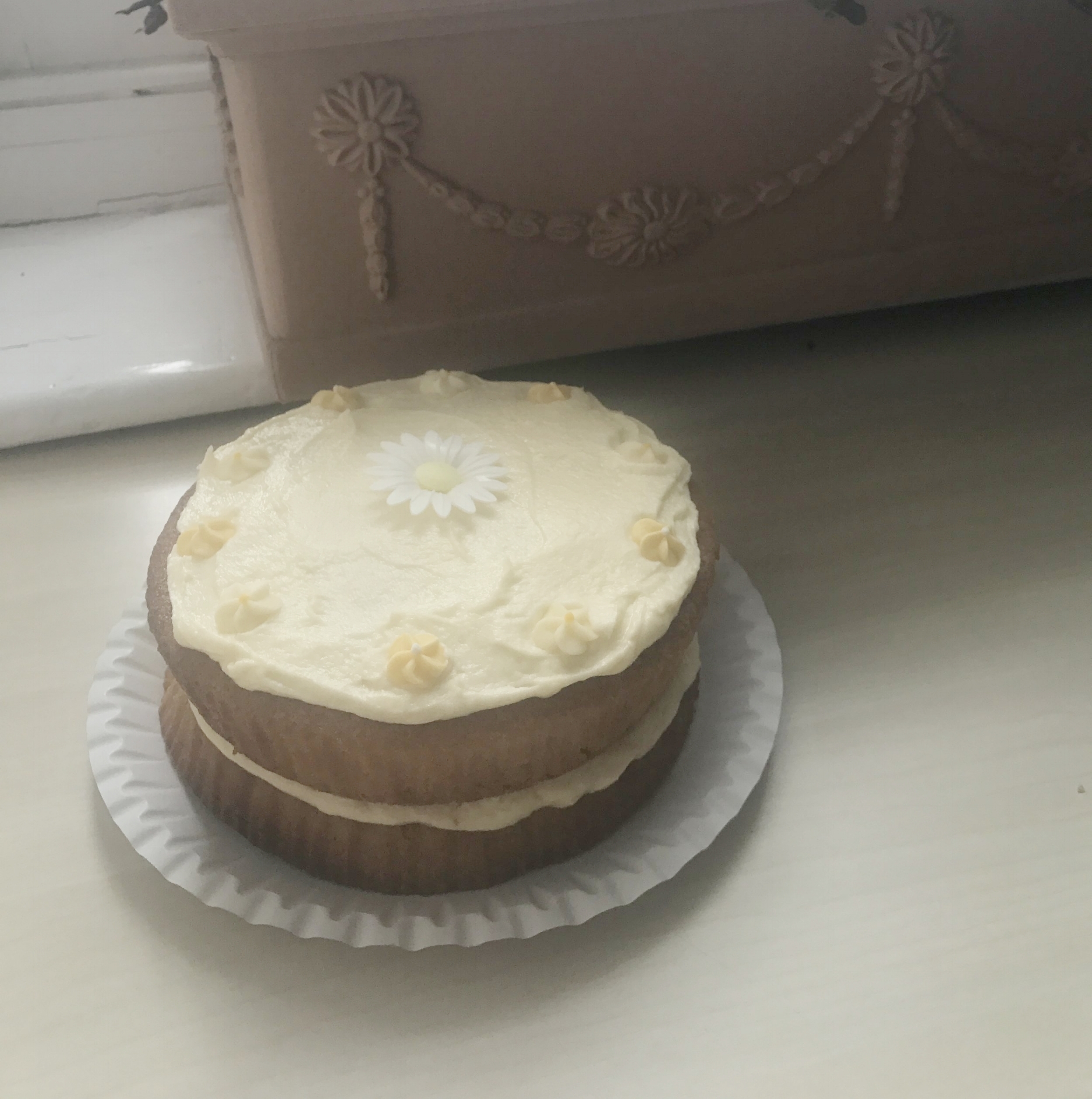 So if you are thinking of changing your hairstyle or donating your hair.. do it! The support and appreciation that everyone has shown has been incredible. Not forgetting the feeling of knowing you've done something to help another life!
Check out the LPT website to find out more and how you can get involved - www.littleprincesses.org.uk