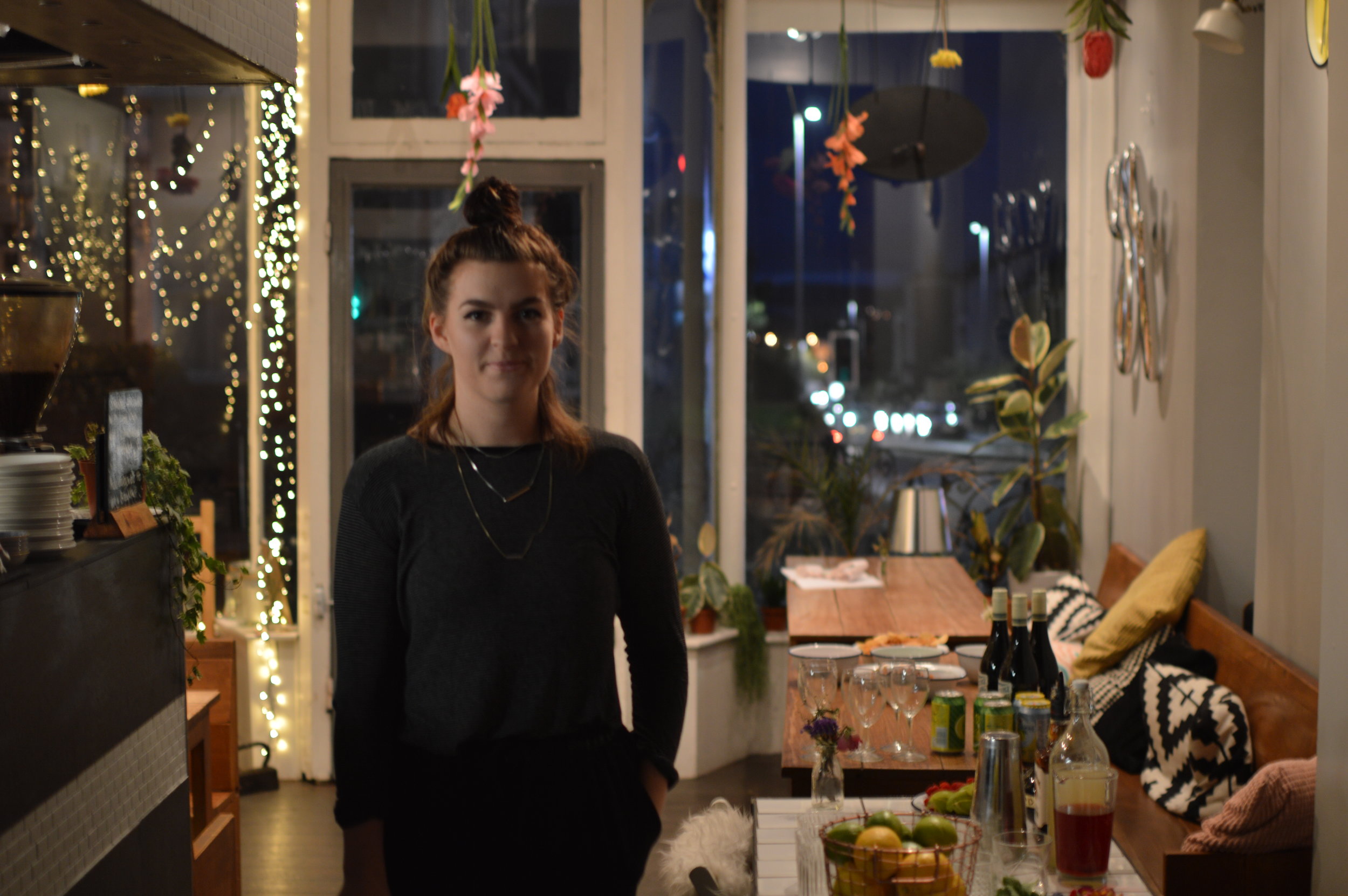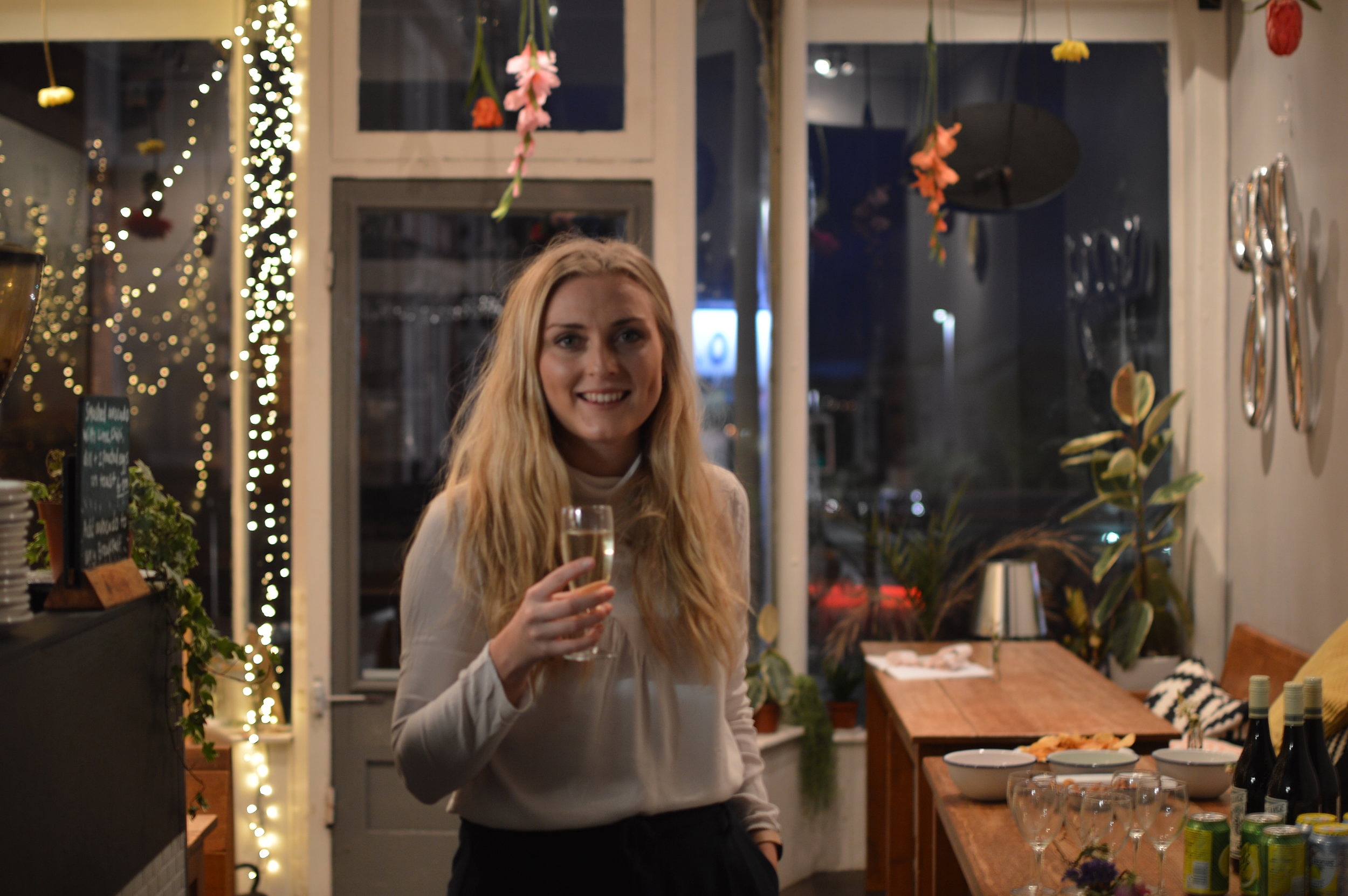 On Friday myself and the wonderful Becky (owner of the amazing @no1polsloecafe) hosted our first Networking event. Both Becky and I have attended a few Networking events and not got the buzz that we were hoping for. We found that the more formal the event, the less that people interact. So we decided we wanted to give it a go ourselves but creating a more chilled atmosphere where people can feel relaxed. Hence the name "night off networking." Our aim was to connect the creative people of Exeter and surrounding areas and to inspire and motivate each other.
We picked a Friday as we felt it would be a nice way to round off a week and start the weekend. Not wanting to make the event too formal we kept the itinerary to cocktails and nibbles. On arrival we offered a complimentory glass of chilled bubbles. We put out sticky labels for people to write their details and wear for the evening. This helped with a starting point for conversation and for those that are bad with names, such as myself, a little help! We also had a notepad to put our details into so at the end everyone could take a picture and contact/follow others they had met.
Being our first event we were unsure of the turn out but we were pleasantly surprised by the amount of friendly faces that showed up. Conversation flowed naturally and there seemed to be no awkward silences or anyone sat around the edge like those dreaded school dances.
Becky gave us a little demo of a cocktail called Raspberry mash and presented it with an edible flower from @greensofdevon. The cocktails looked DEVINE and tasted just as good.
As the night got later we all decided we weren't ready to finish the evening and headed to the local pub for some wine and giant jenga. I love those spontaneous nights.
For me the evening went perfectly and the feed back was so uplifting. We will definitely be planning another one soon.
Thank you to Becky and her glorious cafe for having us all.
If you want to get in contact about the event or the next one we will be planning, please don't hesitate to contact myself or Becky.
CB x